Addictive Hair & Beauty Studio is a newly renovated location in Maple Ontario that provides hair and esthetic services. We are the official Goldwell/KMS salon – a brand in transformation. We embrace your passion for beautiful hair and skin. 
Goldwell has way beyond products like Color, Care and Styling. We have another line from Goldwell i.e Elumen. Elumen is high Performance Ammonia-Free hair colour without oxidation. It is an alternative way for clients with allergic reactions with oxidative colour.
Jasmine Chopra
Position: Owner/Hairstylist/Esthetician/Makeup Artist
Specializing: Hair Coloring, Cutting, Styling, Makeup and Threading
In the beauty industry: Since 2012
Passionate about: making her clients look and feel good about themselves, using her creativity behind the chair. Jasmine is up-to-date with the latest and modern trends, in both the hair and beauty industry.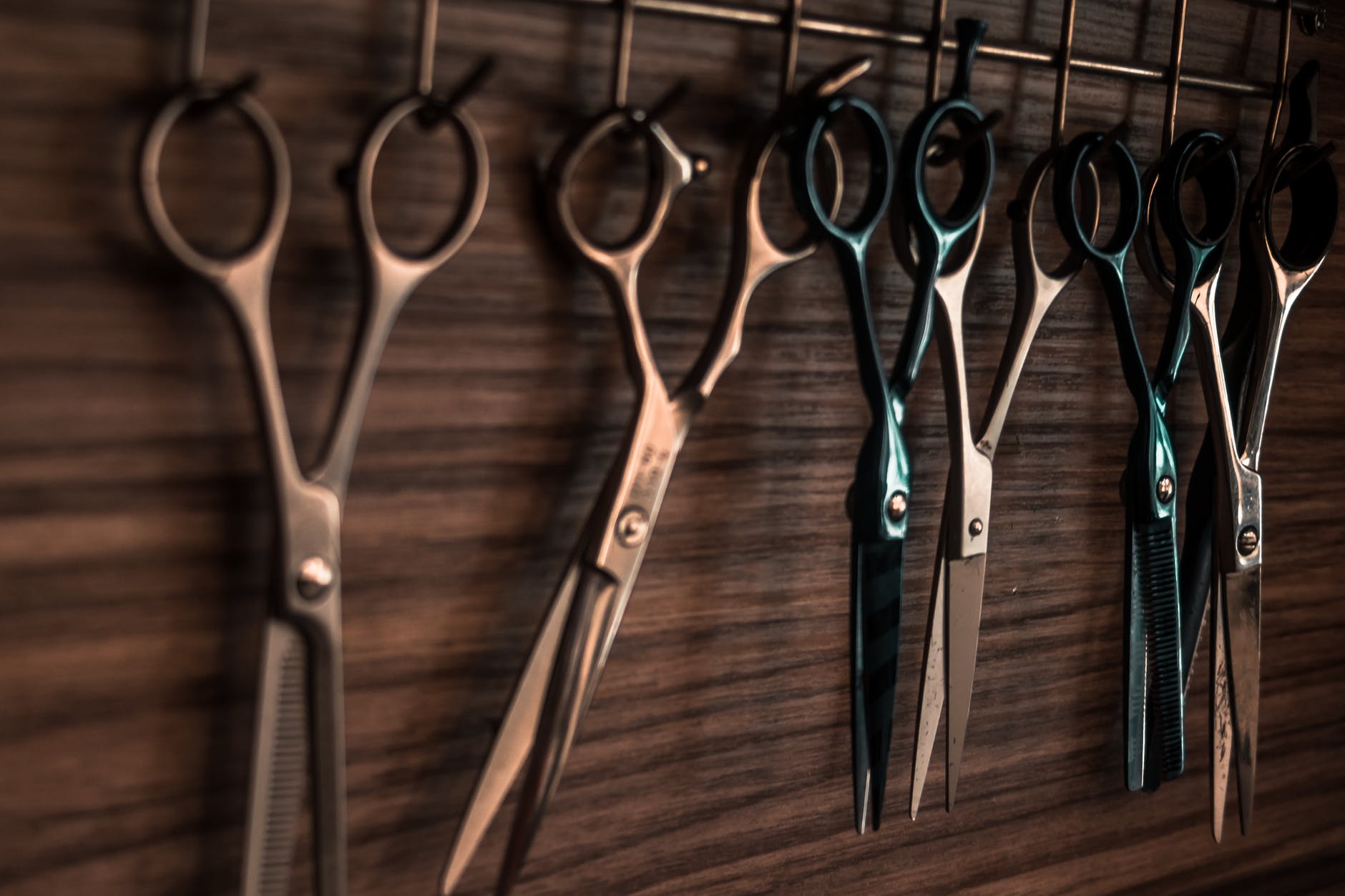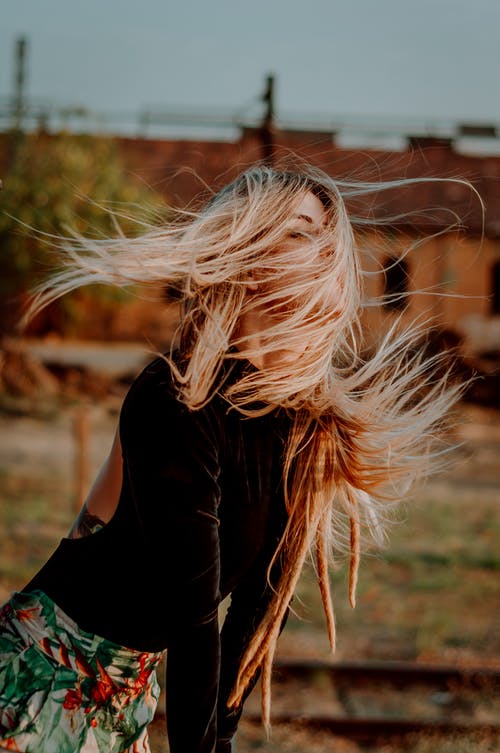 We have what you need. A chance to open up a whole new world of inspiration and creativity. It's time for you to go beyond the usual and be even more creative in your work. Hair color takes on new dimensions with the latest @Elumenated Shades in Topchic.
"A woman who cuts her hair is about to change her life."
"Life is more beautiful when you meet the right hairdresser."
"I think that the most important thing a woman can have- next to talent, of course- is her hairdresser."