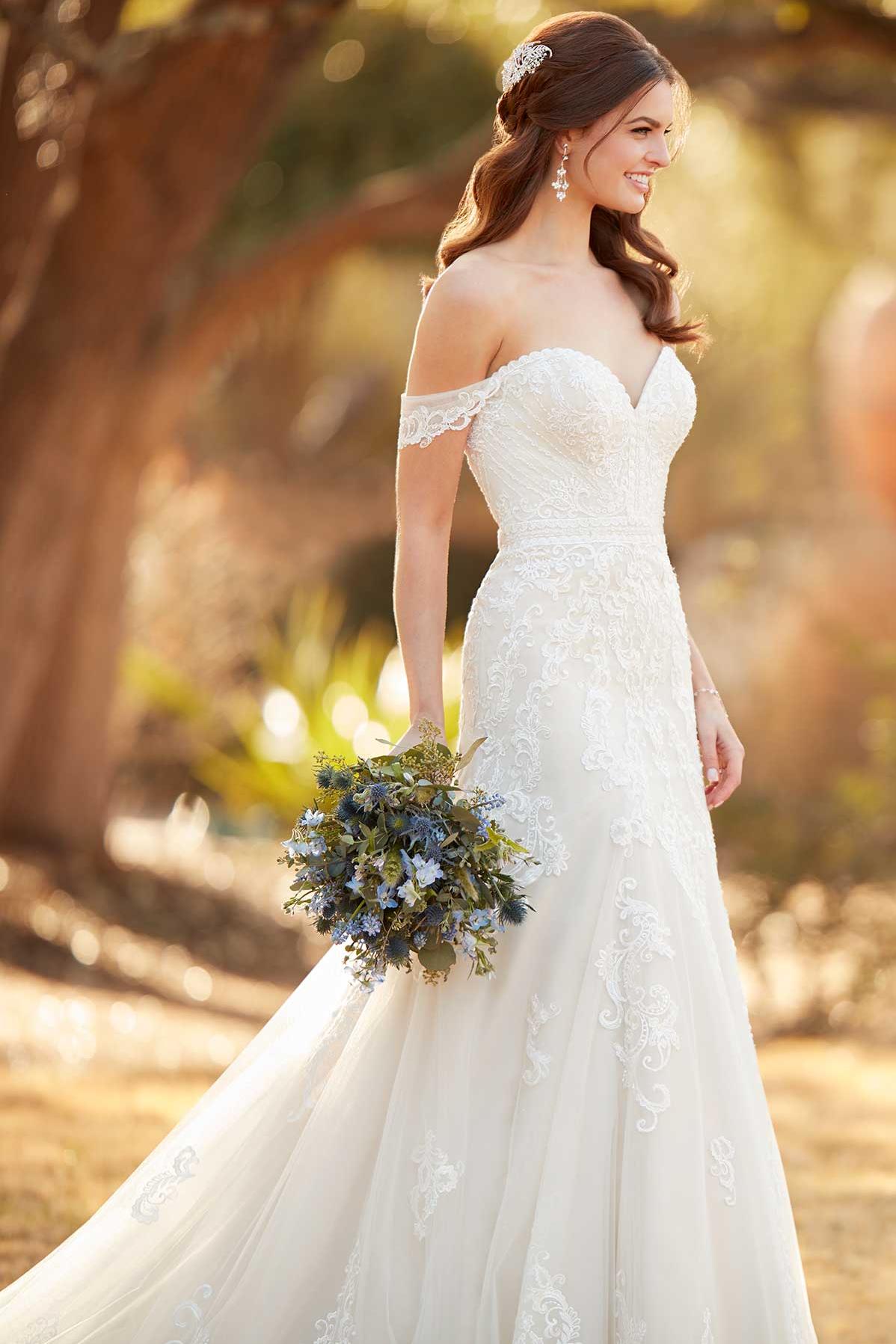 Addictive Hair & Beauty Studio is here for you on your wedding day. We offer bridal styling both in the salon and on location. Each hairstyle has unique needs depending on the desired style. 
BRIDAL HAIR
$180-$210
BRIDAL MAKEUP
$120-$150
BRIDAL TRIAL



Hair & Makeup 
: $180+
BRIDE'S MAID 
Hair : $100-$120
Makeup : $90-$110
BRIDAL CHECKLIST
TRIAL
 

Wear a button up shirt, or something with a similar neckline to what you plan on wearing the day of Wedding. 

Bring all hair accessories, including veil, hair pieces and or extensions.

Take photos after the trial is complete and throughout the day.

Be aware of timing for the style that you are looking for so you can better plan on the day of wedding.

Discuss hair care for the day of/day before in order to properly prep your hair.

Determine when your colour will be done before the wedding, 2 weeks prior is typical, but certain colours may require a different timeline.

Make a plan for who else will be needing services, payment and if you are needing us on location.

Bring your point person who would be comfortable with any day of needs regarding touch-ups or veil removals.
DAY OF WEDDING
Follow your stylist's hair prep recommendations the night/day before.

Wear a button up shirt or something that can be removed without disturbing the hair.

Bring all discussed hair accessories, veil, hair pieces from the trial.

Be sure to budget for the timing of the services including travel time to and from if coming into the salon.

Make sure to have your bridal party ready to start when scheduled.

Have your point person for any hair needs from your party present (i.e. veil removal, touch ups and keeping track of your touch up kit).